I am the most ridiculous person on the face of this earth.
like i said a couple of posts ago, I've been feeling very young (read: childish) recently
the problem with this resurgence of youth is that i'm actually an adult now and should probably be a bit more alarmed that my life closely resembles that of a 13year old
because being that i am indeed an adult, i'm trusted with the responsibility to exercise common sense where/when necessary.. you know, trusted not to do stupid things like a)convince myself that i operate a nail salon out of my bedroom and b)spend large amounts of time on Ebay picking out equipment to outfit said fictional nail bar (choosing to disregard the fact that all this bidding may actually lead to a purchasing situation)
still i wont give up in my quest for nail beauticianship even though all i've learned to do so far is the leopard print nail design.. (click picture for bigger version)
i went over to the youtubings and found
this
video which is a great guide incase anyone wants to DIY!
i kinda based my nails on the Mulberry Alexa (a bag to end all bags if ever there was one)
aside from that i'm wearing a lot of inappropriately small clothing for what's turning out to be a rainy August.. so all in all roll on the absence of common sense and rational adult thought!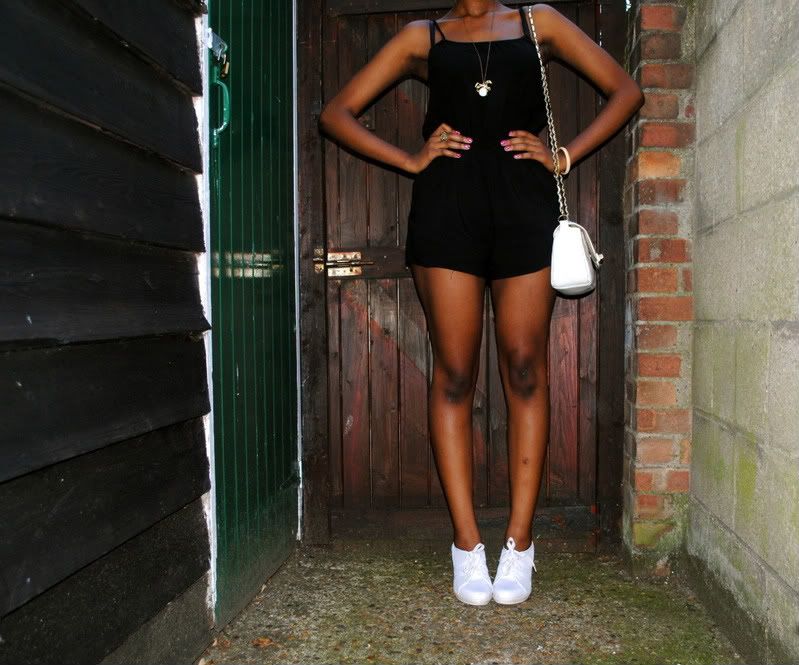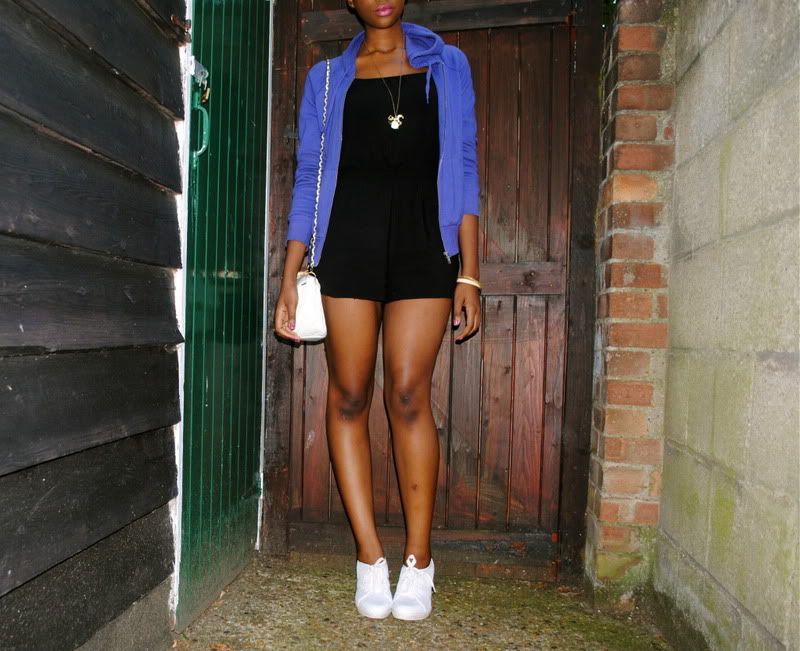 wearing: Playsuit and Jumper; H&M / Booties; Asos
i think this explains my whole deal right now ..i want to work in a man-trashing-girl-power beauty salon.. and i would also like to dress in bright, girly, ice cream colours like pink, lilac and baby blue(without looking like an imbecile of course)
x